Looking for a quality Water Damage Restoration Service you can depend on?
Positive Restoration is available where you need us when you need us. We are committed to being the best at what we do; serving clients in the Minneapolis / Saint Paul area by not just meeting their expectations but exceeding them.
Positive Restoration has been in business since 2005, serving the Twin Cities and surrounding areas. We also provide disaster relief services nationwide. Positive Restoration is a local, family-owned business.
Wet materials start developing very serious problems like microbial growth and secondary damage within 24 hours so you don't have time to wait. It is important to hire IICRC water-certified technicians in order to properly and professionally mitigate your water damage.
Take the stress away from your family hire trained professionals to protect you, your home, and property for business. The first thing professionals will do is remove any compromised materials. This typically includes carpeting, carpet padding, baseboards, insulation, clothing, upholstery, fragile woods like plywood or particleboard, and gypsum-containing materials, like sheetrock walls and ceilings. Once the house is clear of any affected materials and all standing water pumped out, the technicians will bring in commercial-grade equipment to dry and disinfect the area. This process can take 3-5 days, requiring the use of air mover fans, dehumidifiers, air scrubbers, and occasionally heat injection fans.
While the home is drying out, technicians will perform a thorough inspection for microbial growth. If the technicians find anything, the microorganisms will be promptly mitigated and properly treated with disinfectants if needed. When larger microbial growth is present, technicians will build a containment structure around the area and remove the contaminated materials physically.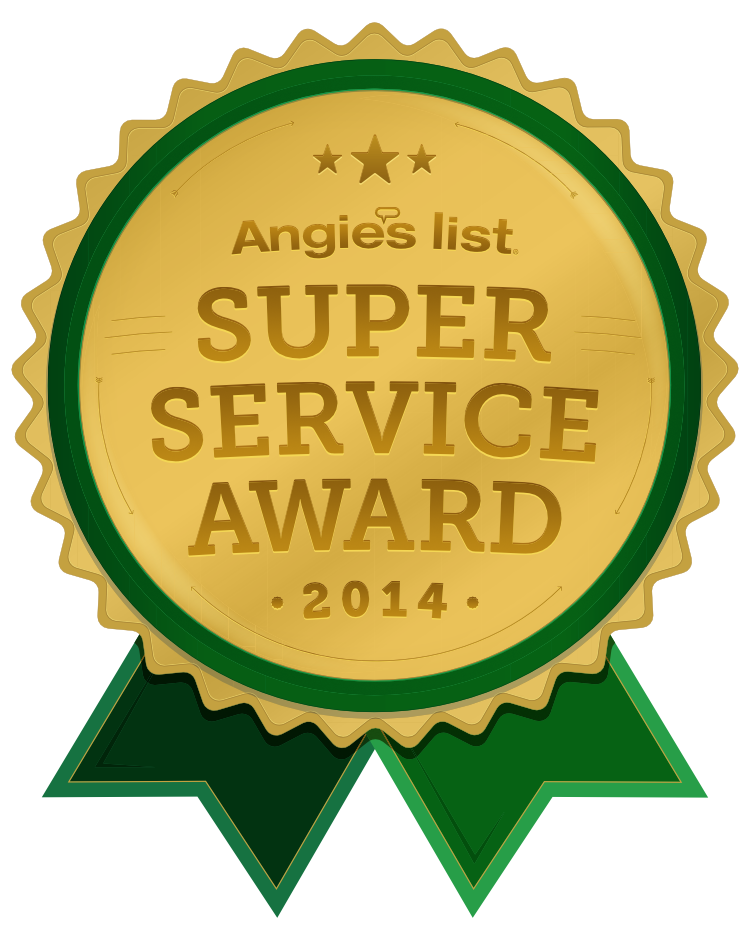 In addition to our commitment towards excellence our advantages are: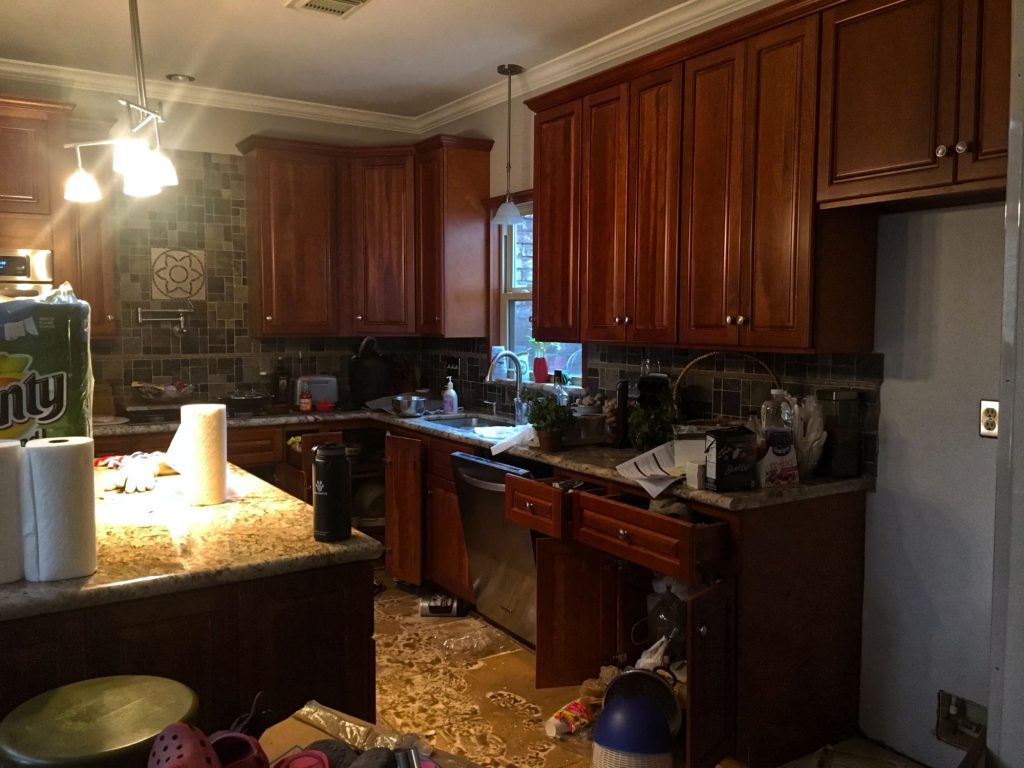 This kitchen at first glance might look "normal" and with water damage, it can be hard to recognize, not for us. Our water technicians, equipment, and tools can make YOUR environment a safe and reliable place.
When we first got to this particular job, water had already been sitting for 2 weeks! We really needed to get everything out to see what the TRUE damage was, thank our company we did! Revealing all of the microbial growth is a sure indication of a toxic place for anyone to live.
Microbial Growth Remediation
Water & Flood Damage Cleanup
Frequently Asked Questions
Once you've located and stopped the flooding you may see standing puddles of water and wonder to yourself, "What now?"
Now it's time to call your water damage restoration company and do it quickly!